Main Content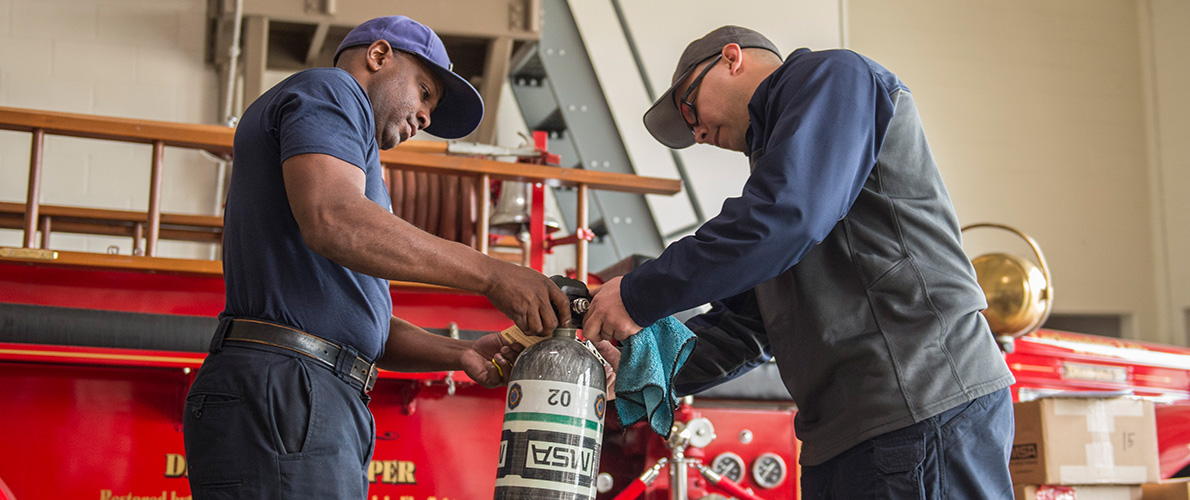 The School of Justice and Public Safety at Southern Illinois University focuses broadly on preparing graduates for professional careers in criminal justice, fire service, emergency management, emergency medical, and law-related fields, or further graduate and professional education.  The School's diverse faculty bring their nationally and internationally recognized expertise and wealth of field experience to the classroom in both undergraduate and graduate degree programs.  School programs emphasize the development of reading, writing, analytical, problem-solving, and critical thinking skills.  Students receive classroom instruction and hands-on opportunities that provide them with a foundation of legal knowledge and prepare them to address the challenges associated with managing crime and public safety issues in society.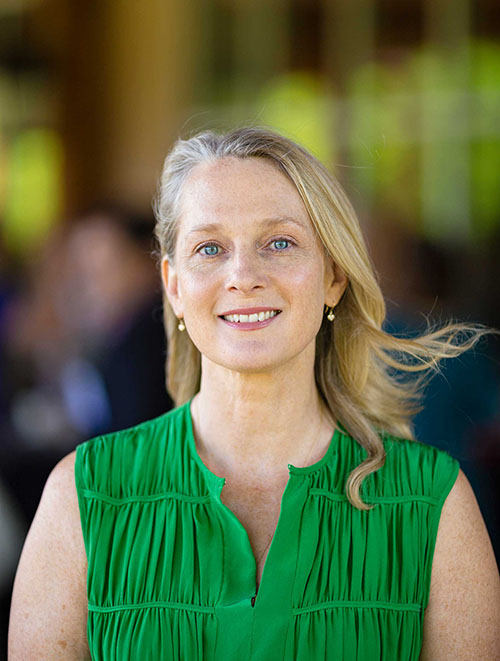 Piper Kerman
Author of Orange is the New Black

Thursday, November 4, 20201 | 7 p.m.
Shryock Auditorium
Book signing following lecture.
Presented by the Elmer H. Johnson Criminology and Criminal Justice Lecture Series.
For disability accommodation call 618/453-5738. For more information, visit spc.rso.siu.edu or call the Student Programming Council at 618/536-3393.
Our Undergraduate Programs
We offer bachelor's degrees in:
Our graduate program
We offer master's and doctorate degrees in: